S Foods Singapore
Yakiniku Plaza is powered by S Foods Singapore Pte Ltd. S started operation in Singapore from July 2016. We are the main supplier for Japanese Wagyu & Hokkaido Pork – directly imported from our farms in Japan to Singapore! Farm to table. (We have 40.000 cows in Japan!)
Our domain business goes from manufacturing to wholesaling, retailing and food servicing for domestic consumers. We are pledge to provide the best service with our best quality products to our customers. We S Foods Singapore is operated under  Management of S Foods Inc.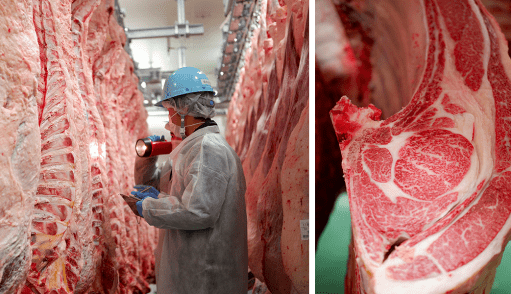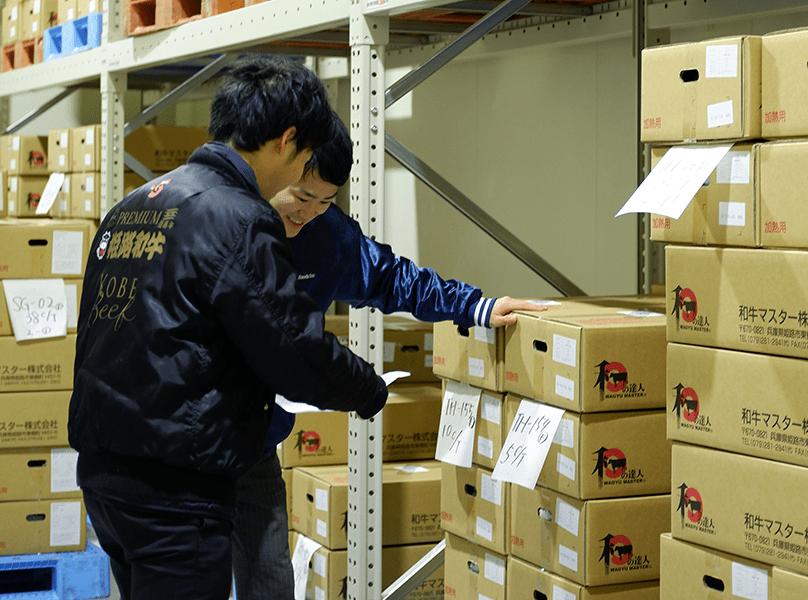 S Foods Inc.
S Foods Inc. founded in Hyogo prefecture, Japan in 1967, manufacturing, wholesaling, retailing, and food servicing meat-related food products for consumers and professionals. S Foods Inc. has 25 offices in Japan.
Headquarter is located in Hyogo Prefecture, and branch offices in Hyogo and Chiba Prefecture, sales offices in Sapporo, Sendai, Saitama, Chiba, Kanagawa, Nagano, Shizuoka and Aichi Prefecture.
Find out more here: http://www.sfoods.co.jp/english/