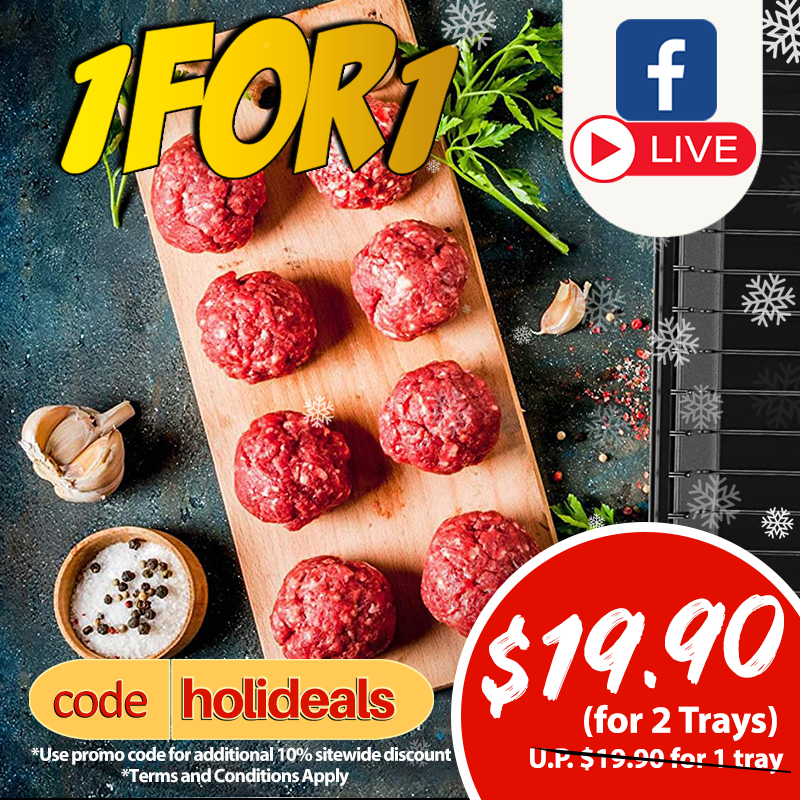 8pcs per tray (220g - 240g)
Wagyu with a twist!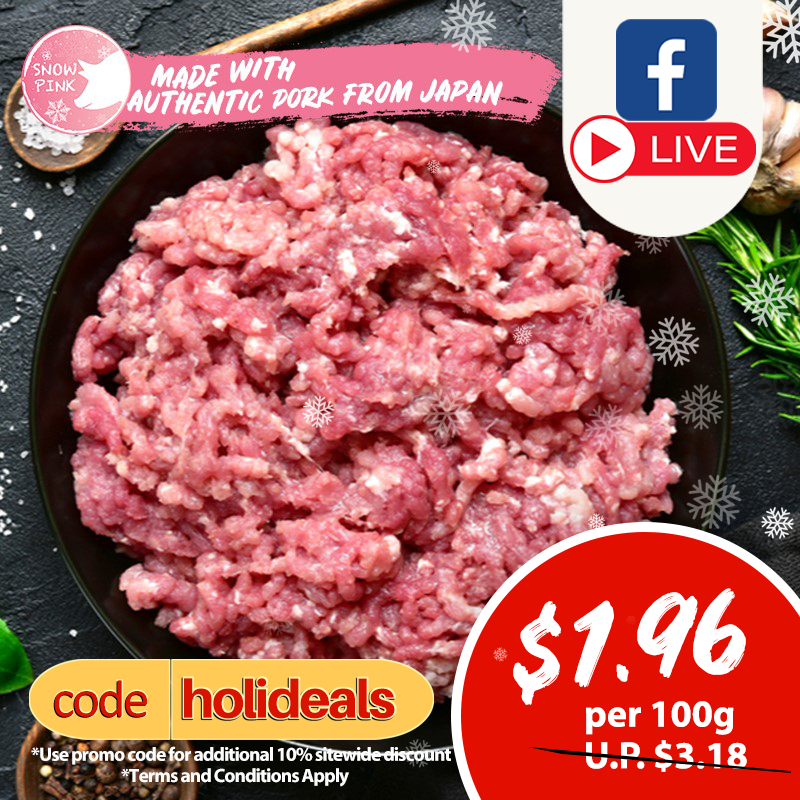 Best for making quick meals without compromising on taste. Made with Snow Pink Hokkaido Pork.
HURRY! WHILE STOCKS LAST!
Not eligible for additional 10% discount upon check-out.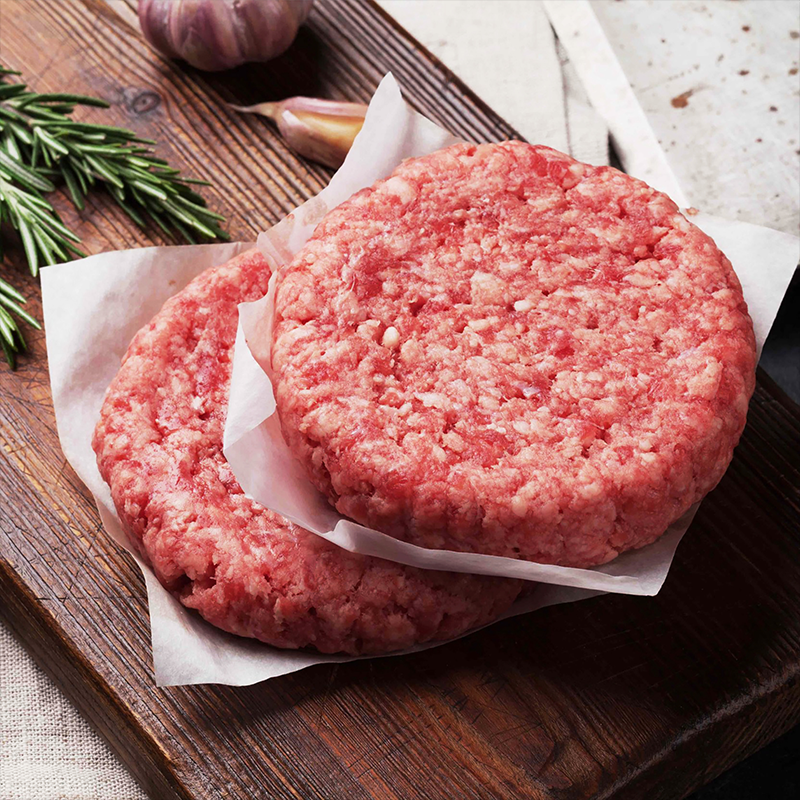 Patty with Double in Collagen, Double in Vitamin B1, Healthy Fats and very tasty.
$

9.50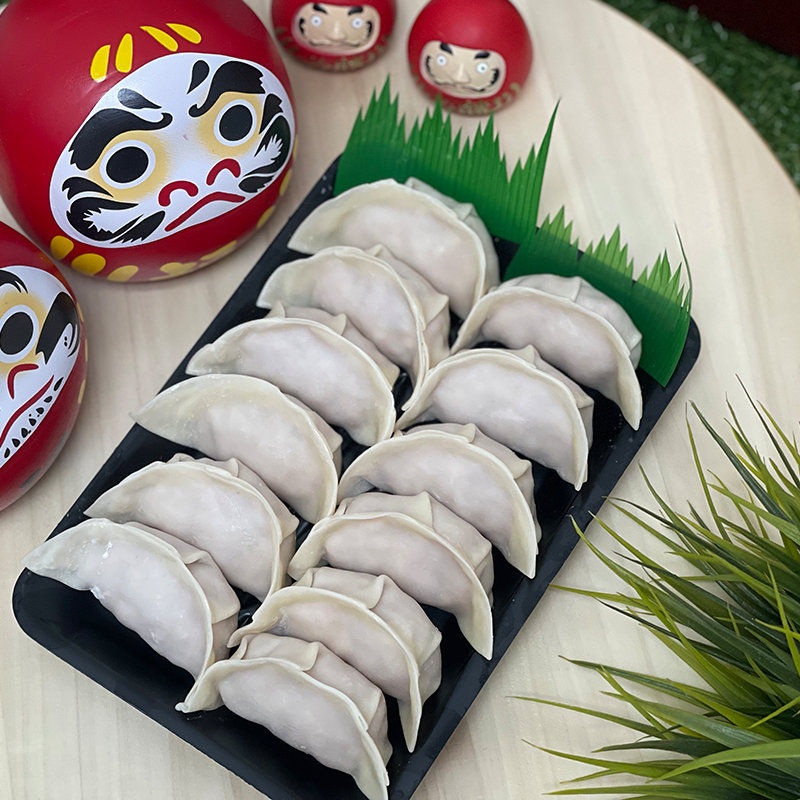 Made of a thin Gyoza skin, the filling is made of full Japanese Wagyu which gives a very juicy and nice bite.
$

20.40