HURRY! WHILE STOCKS LAST! ( *not applicable for further discount )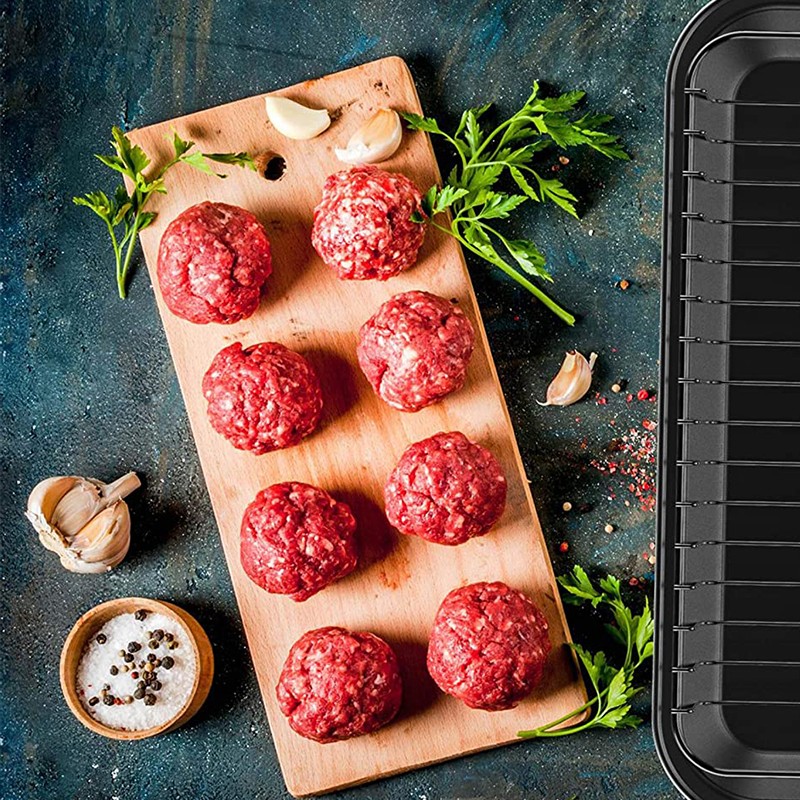 8pcs per tray (220g - 240g)
Wagyu with a twist!
$

19.90
HURRY! WHILE STOCKS LAST!
Not eligible for additional 10% discount upon check-out.
$

105.80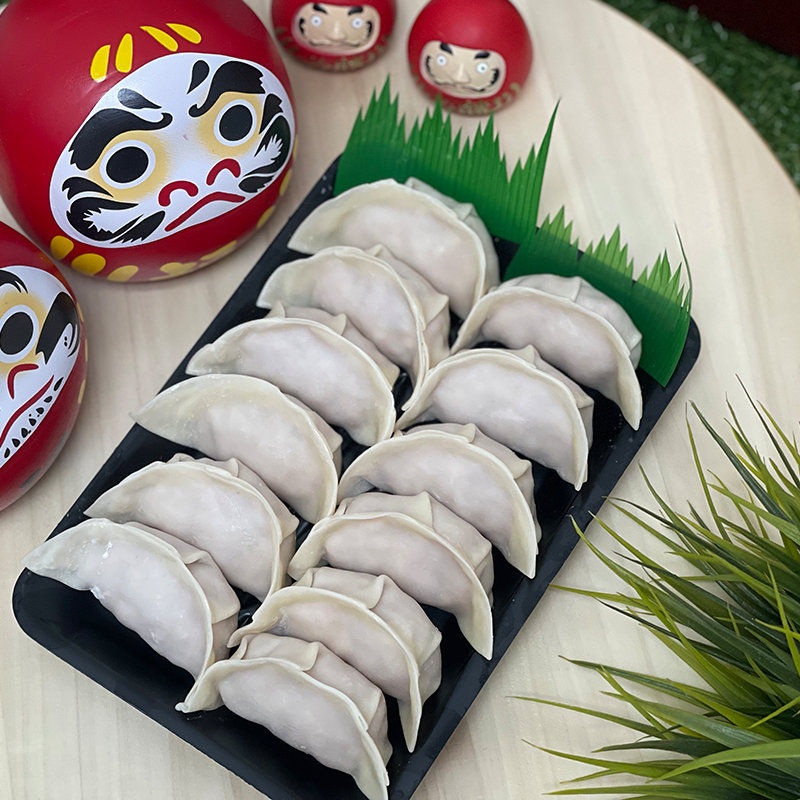 Made of a thin Gyoza skin, the filling is made of full Japanese Wagyu which gives a very juicy and nice bite.
$

20.40
100% Authentic Ohmi Japanese Black (Wagyu) raised in Shiga Prefecture – one of the World's Top 3 Wagyu!